A Note from our Owner
Yale Cordage has never lost a customer to a competitor based on quality nor have we sought customers on the basis of price alone. We have always embraced new arborist rope fiber technologies and have been the first manufacturer to incorporate them in arborist rope and cable products when they provide the best customer value.
Yale has continuously developed unique custom and modified machinery to maintain its advantage in processing fibers to their fullest potential. We do this every day to the very best of our abilities in Maine and North Carolina…..nowhere else.
Yale is proud of its support of the Arborist Trade, from its introduction of high tech synthetic fibers for heat resistance, to setting up a working arborist rope-making machine at TCI. We want to make your job easier and safer.
– Tom Yale
Maxi-Flip Lines
Maxi-Flip Lines use Free Flex Flemish eye splice, are lightweight, utilize the best hardware available and are CE approved EN358.
Dynamic Energy in Arborist Rope
One of the most misunderstood aspects of rope selection is the disconnect between breaking strength and a ropes ability to absorb dynamic loads.
Ask an Expert
Have a question about arborist rope or tools? Use our online form to submit a question to our experts.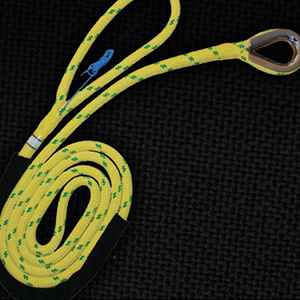 Maxi-Moor II double-braided rope is improved from our original polyster/nylon construction with twice the high-tenacity PET fiber, so it maintains integrity for up to eight times more loading cycles.
Featured Applications
Pleasure Marine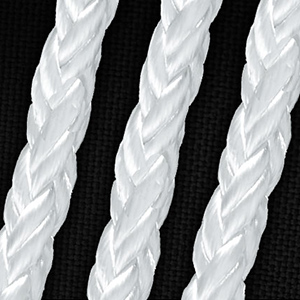 Nylon Brait combines braiding technology with plaited rope optimizing the best of both rope styles. Nylon Brait's most outstanding feature is its high energy absorption, which comes from a combination of the very long yarn path and stranditure developed especially to maximize energy absorption.
Featured Applications
IndustrialPleasure Marine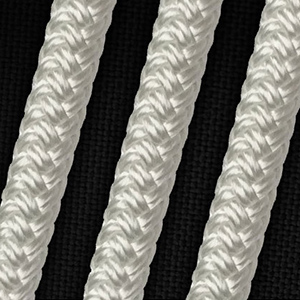 Yalon is a double-braided rope constructed of a nylon core and sleeve. It offers high energy absorption, controlled stretch, and exceeds the strength requirements of MIL-DTL-24050.
Featured Applications
IndustrialPleasure Marine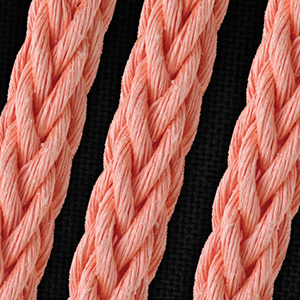 Lugger Line is a 12-strand single braid of copolymer olefins. Polypropylene and high-density polyethylene are coextruded to form the fiber. Upon cooling, the molten polyethylene and polypropylene material coalesce into a unique fiber with tenacity comparable to polyester but without the friction associated with polypropylene filament.
Featured Applications
IndustrialPleasure Marine