Yale Cordage partners with Susan G Komen.
Yale Cordage is partnering with Susan G Komen during the month of October. We are all-in to GO PINK for Breast Cancer Awareness!
For every purchase of Pink Moon®, Calamine® and Pink Cure® Yale Cordage will donate $0.02 per linear foot of rope!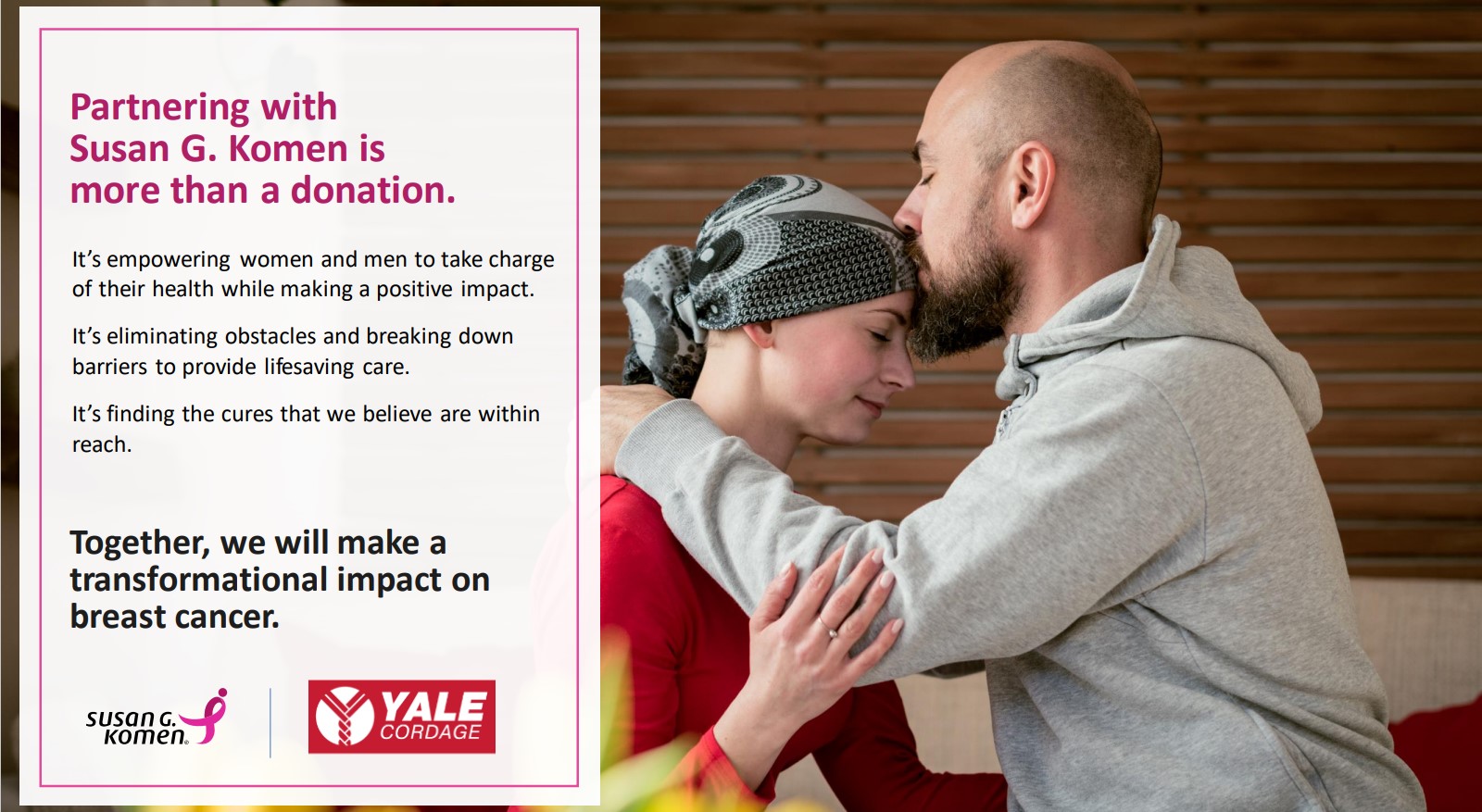 Available Pink Products
Order your Pink Products from one of the above scrolling distributors. Your order will count towards the donation.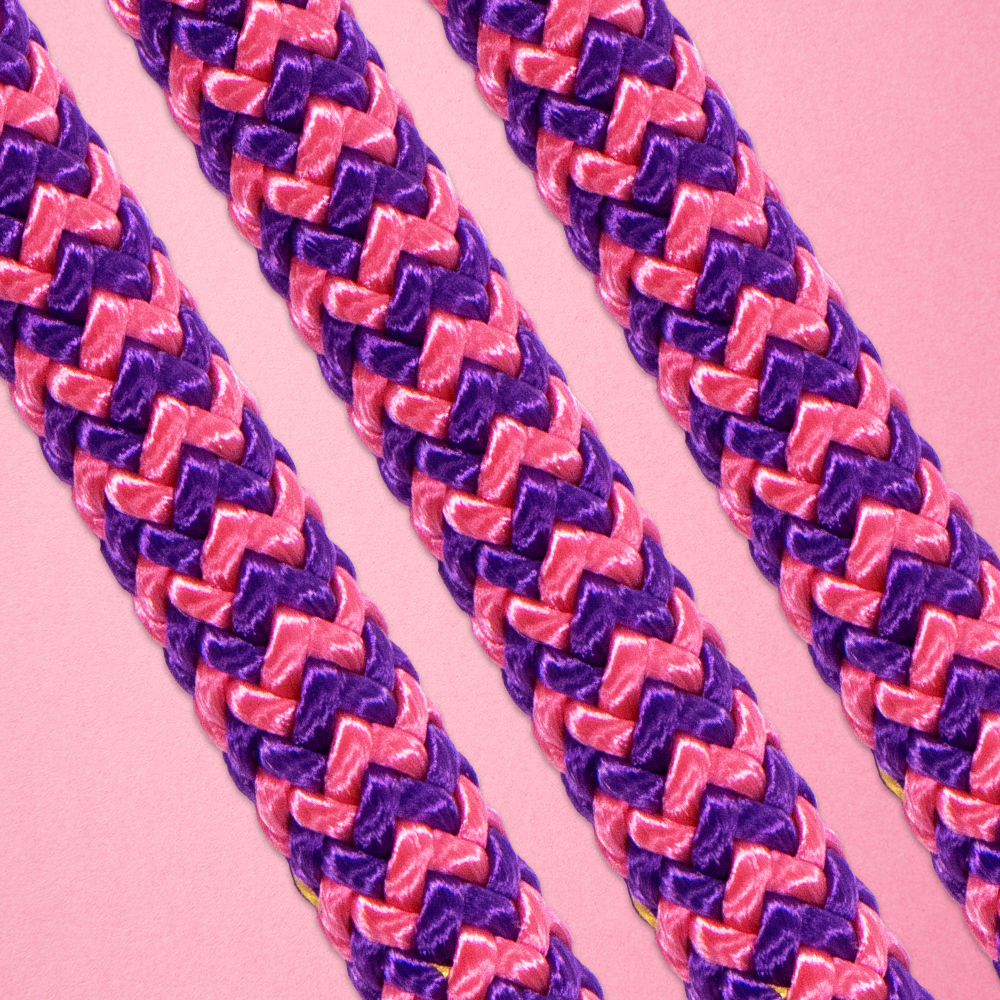 XTC-24 CE 11.7mm x 150′ (45 meters) CE climbing lines feature modified core constructions to achieve CE EN 1891 compliance.
Competition grade.
Enhanced grip for better ergonomics.
A light weight, high performance option.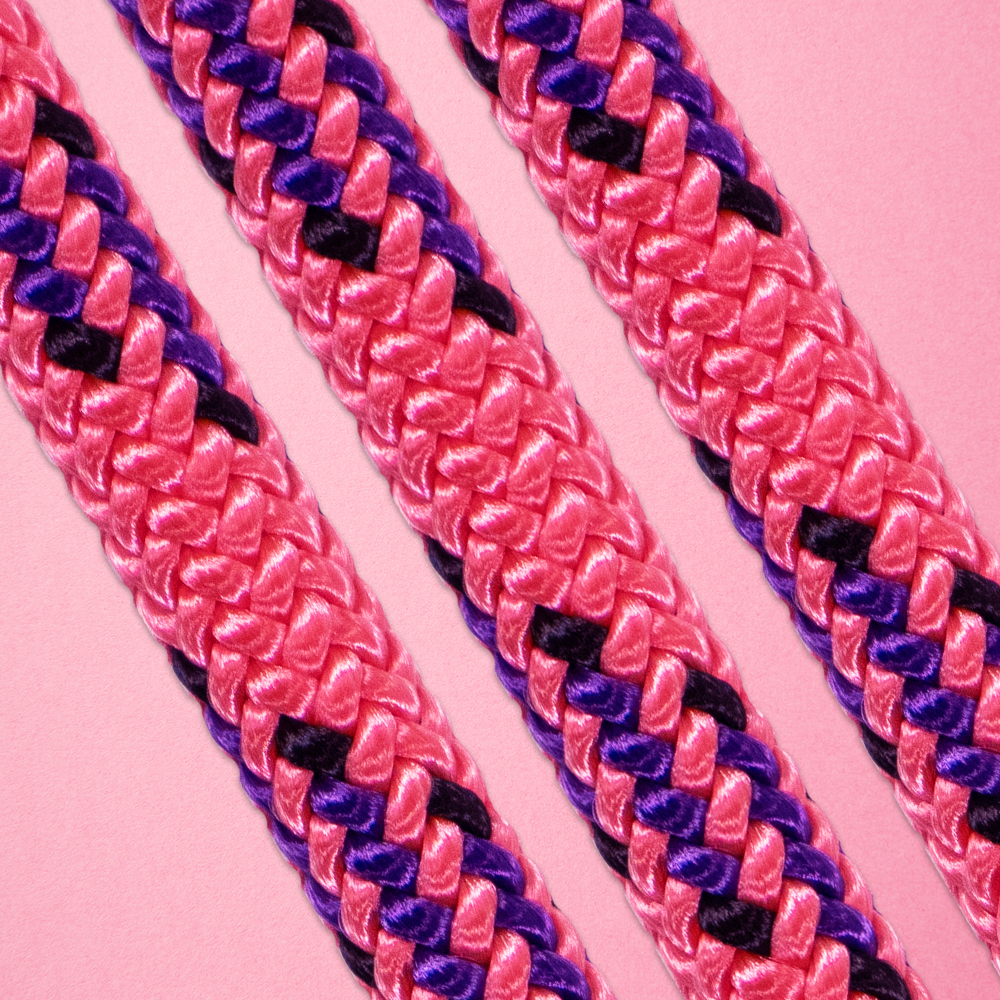 XTC-24 11.7mm x 150′ (45 meters) 100% polyester climbing line with perfect balance of strength & low elongation.
Competition grade.
Smoothest cover for mechanical ascension.
Lowest elongation results in minimal bounce.
The 11.7mm diameter is also favorable for recreational climbers.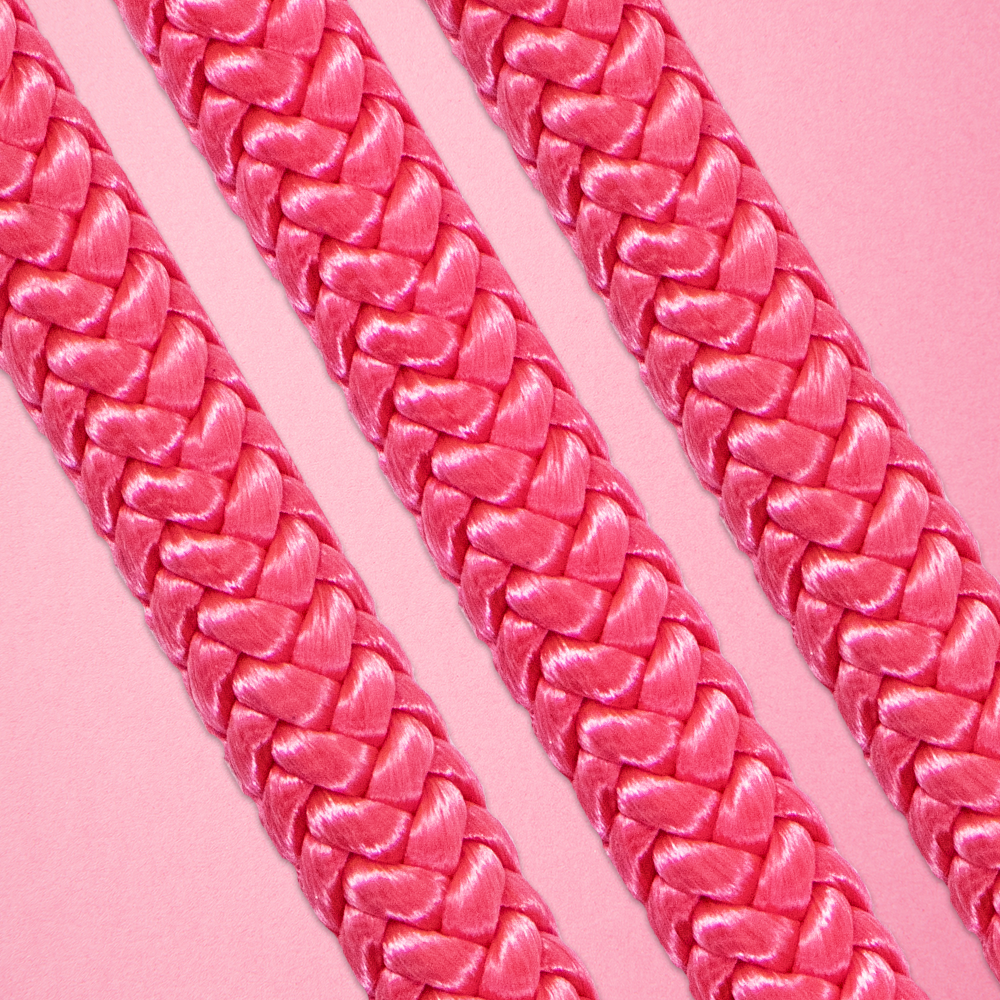 XTC-16 1/2″ x 150′ (45 meters)100% polyester kernmantle with twisted polyester core. Energy absorbing twisted polyester core with excellent snag resistance.
Professional grade.
Smoother cover runs well through cammed devices.
Tightest cover braid in the industry.