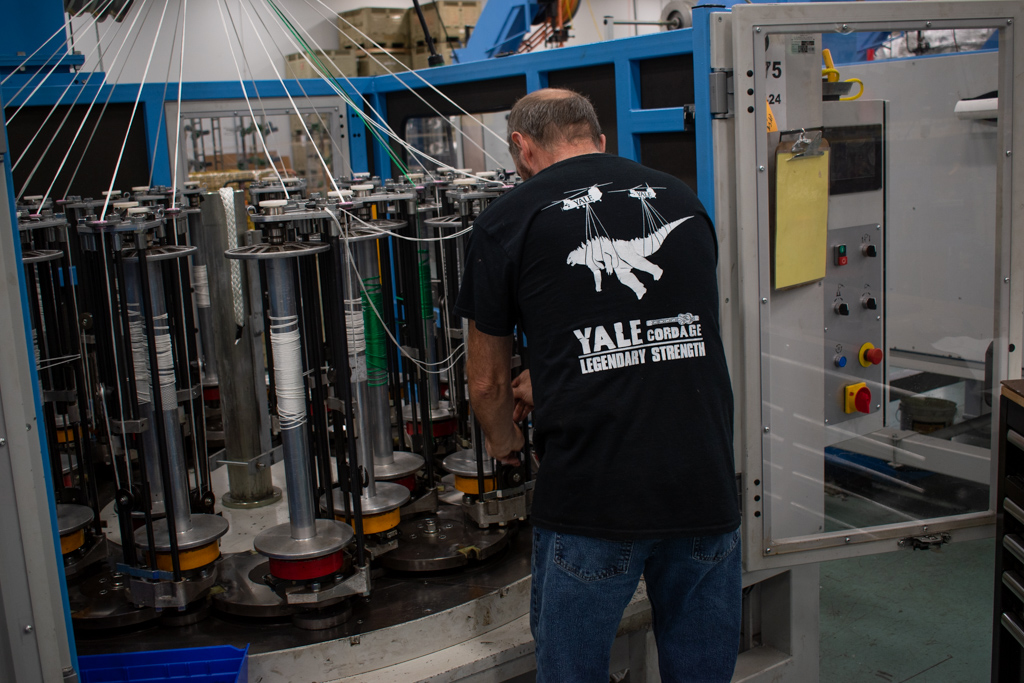 About Yale Cordage
Yale Cordage began in 1950 with a belief in how synthetic material and high quality braiding techniques could transform the cordage industry. Our continued commitment is to remain grounded in this objective – to provide innovative end-user solutions through superior approaches to the design, manufacturing, and fabrication of synthetic rope and rope systems. 

Our products are proudly Made in the USA
Our team in Saco, Maine and Salisbury, North Carolina work hard to fill standard and custom orders that are then shipped across the United States and all over the world.
Products that make a difference
We are constantly improving the safety and productivity of our products and pledge to provide exceptional customer service and products that work as hard as we do – up in space, down to the deep seafloor, and everywhere in between. A rope industry leader in expertise and innovation – Yale is passion for the pursuit of better performance.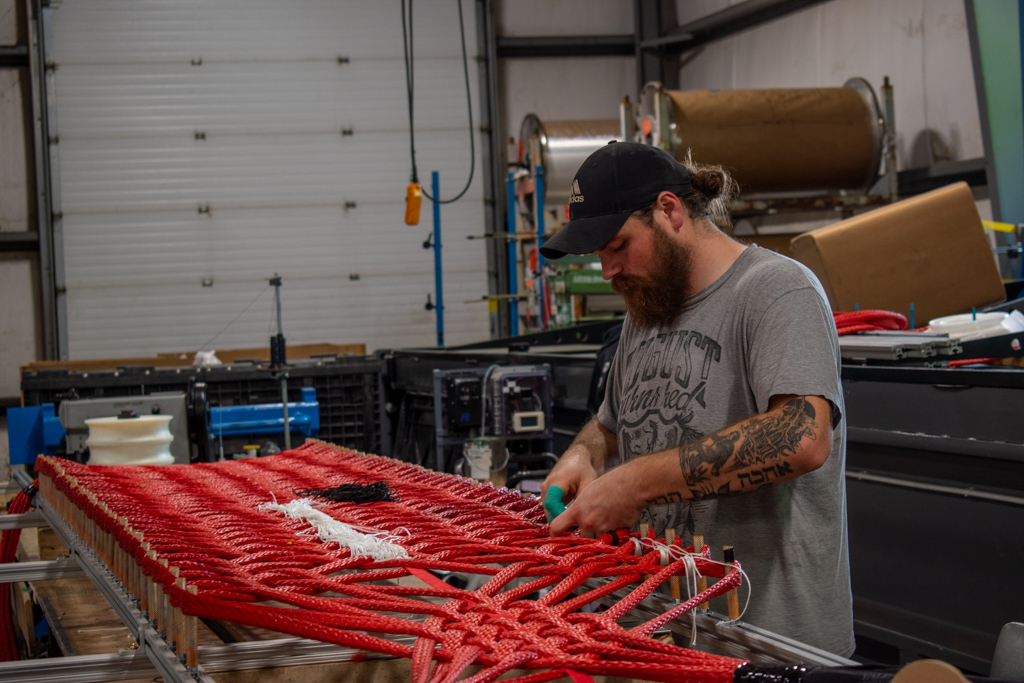 We're Hiring
Yale is in a growth phase, with a host of new opportunities and new direction, making this an exciting time of change. Soon, we will celebrate 75 years, but you will experience a start-up working environment with your fellow team members' energy and enthusiasm. This creates a backdrop for the right candidate to make a real impact! You'll be working in a fast-paced manufacturing environment with a team relentlessly pursuing Workplace Safety, Customer Focus, Product Quality, Integrity, and Bold Change. If the entrepreneurial spirit and being part of a strong company in a pivotal time describes what you're looking for, this could be the job for you.