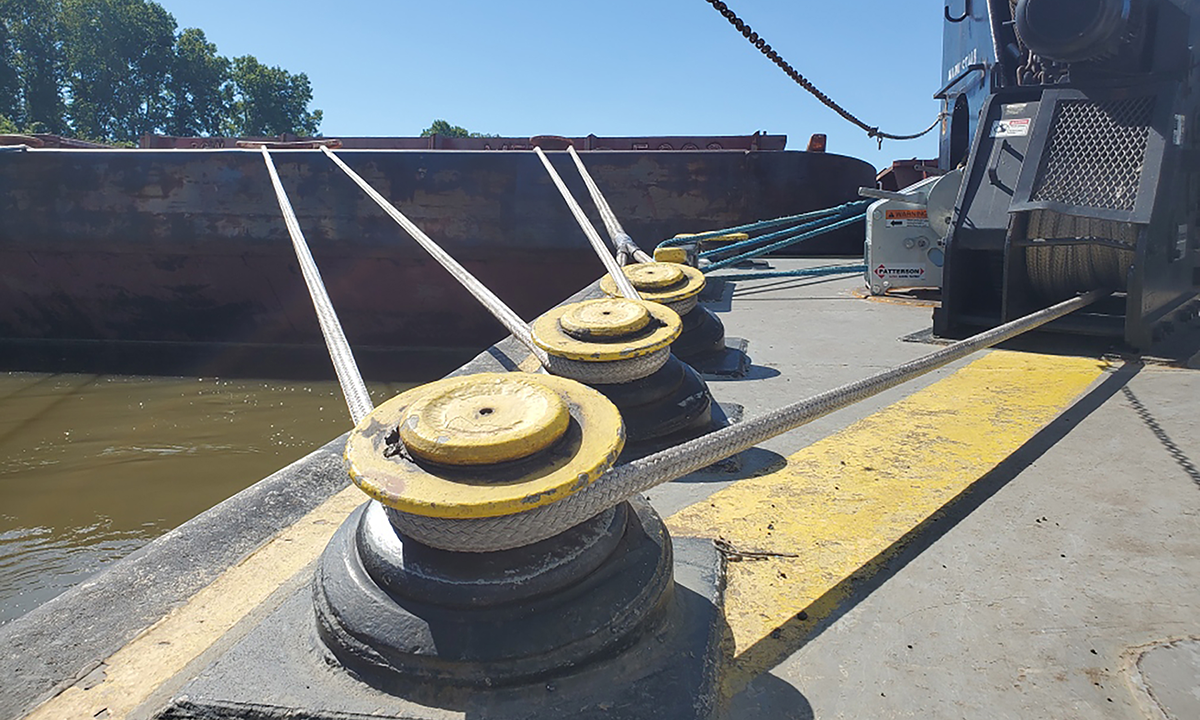 Benefits of Synthetic Towlines
WorkBoat Magazine — by Michael Crowley
Getting inland barge companies to replace wire towing cables with synthetic line is key for cordage companies that want to gain more traction in the towing market. But it can be difficult convincing companies to make the switch.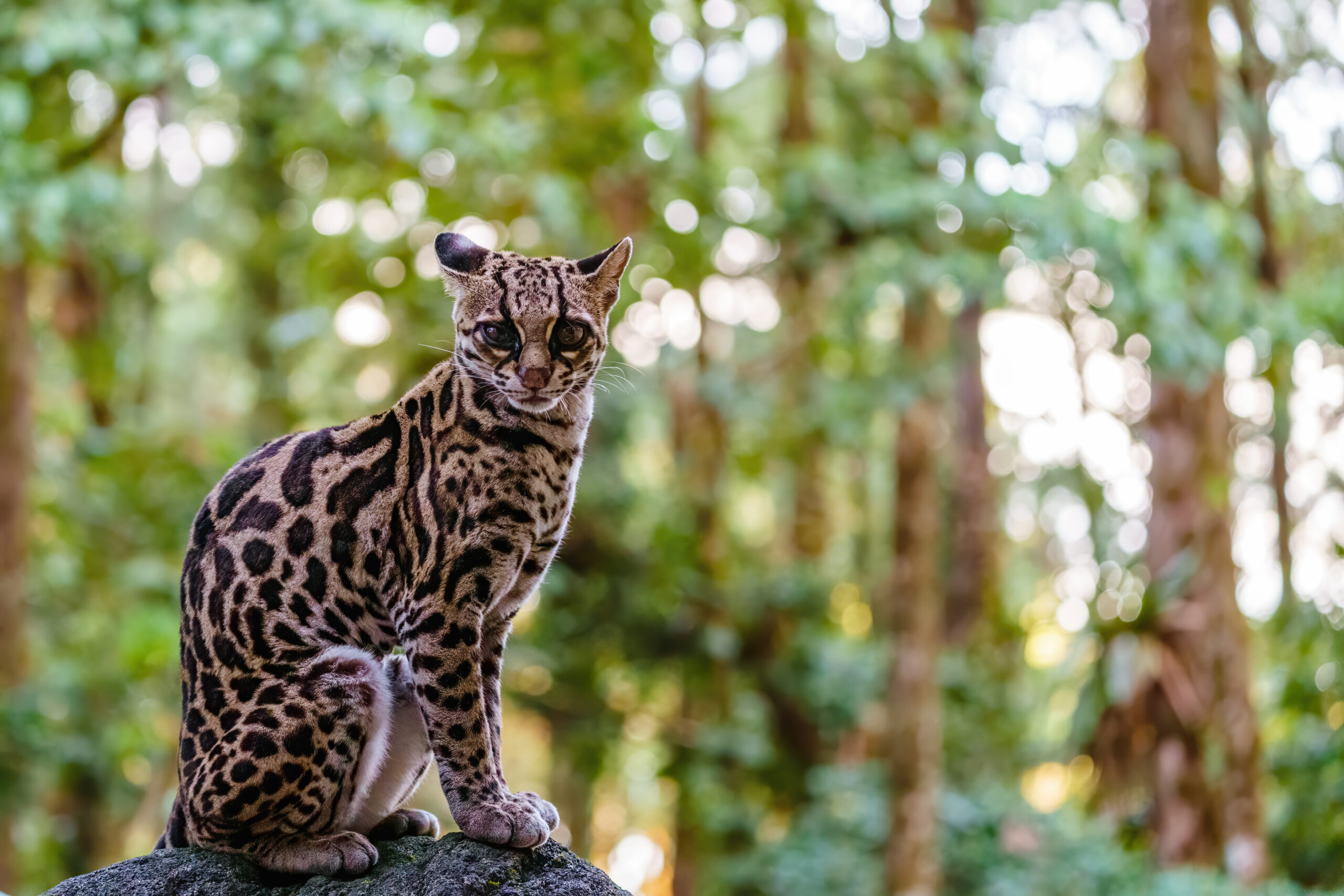 CREA's Margay Project with Drew Bristow
Yale Cordage is proud to support CREA's Margay project! Our donation of climbing equipment and sponsorship of Drew Bristow will help important conservation work in Panama. To stay current follow us on social media!
Learn more about CREA's Margay Project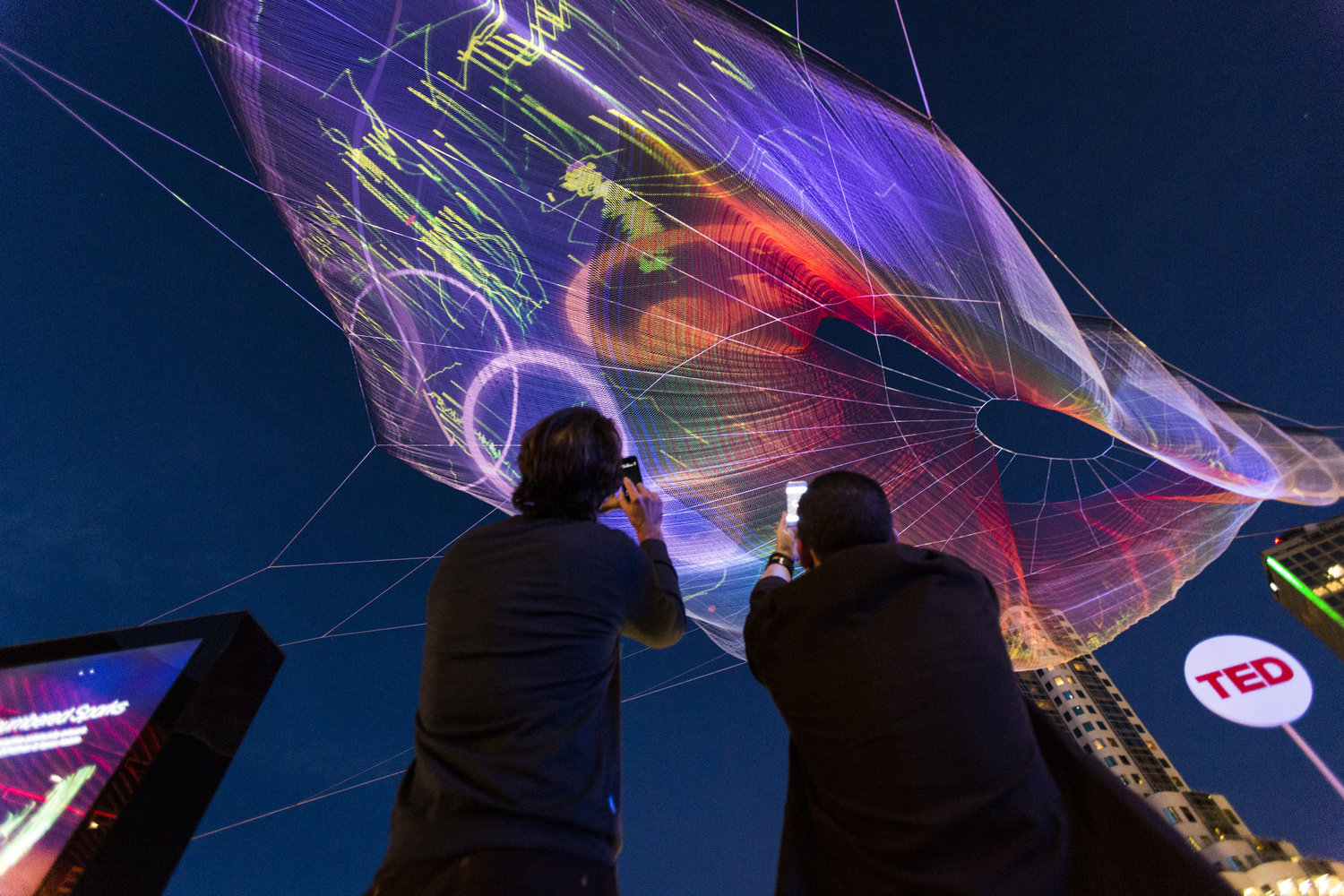 Saco Rope Maker Helps Sky Sculpture Soar
Planetary artist Janet Eckelmen installed a billowy, voluminous sculpture above Vancouver for an international TED conference.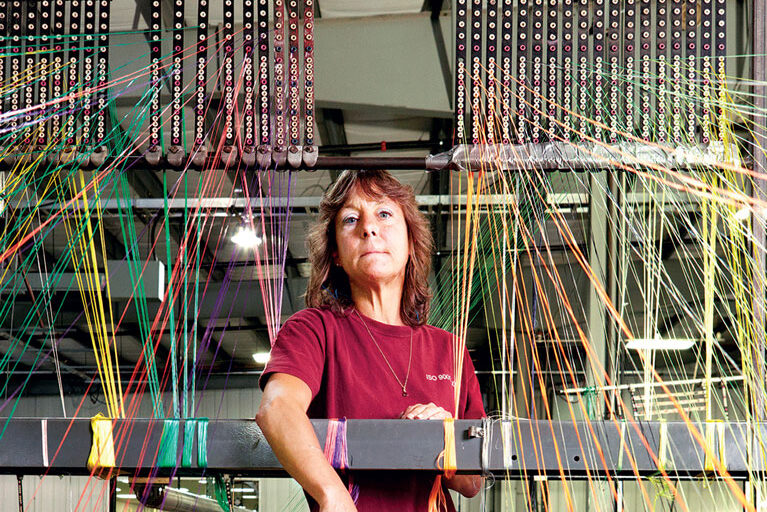 Yale Cordage – They Know The Ropes
From its earliest days supplying nylon lines for lobster fishermen, Saco's Yale Cordage has expanded its market to include everything from America's Cup yachts to America's space program.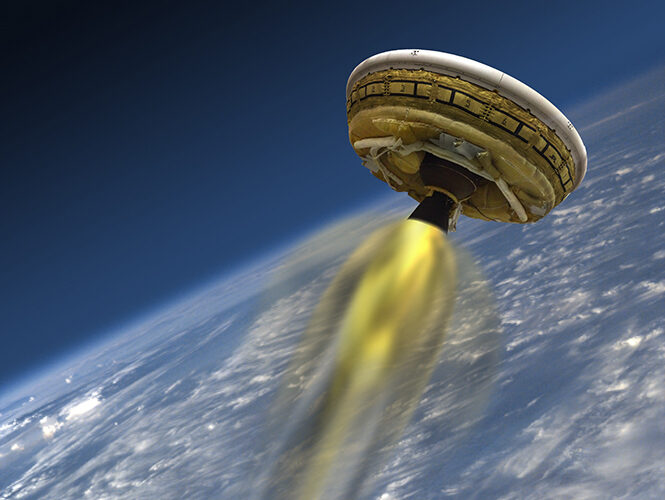 NASA's latest parachute cordage is Yale-engineered
NASA launched a spacecraft 180,000 feet over the Pacific Ocean to simulate the supersonic entry and descent speeds at which the craft would travel through the Martian atmosphere.
The testing will help produce a major breakthrough for future robotic and human missions to Mars. They tested several pieces of technology with the launch, but one of the most closely-watched components will be an innovative parachute system that uses Yale Cordage Rope.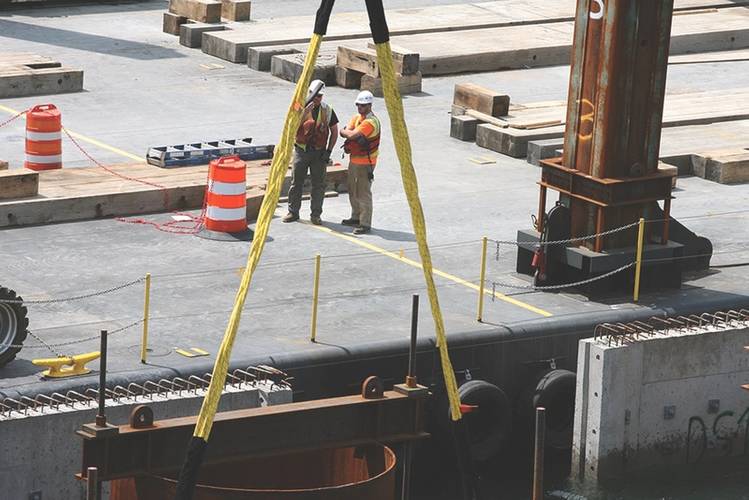 Shipyard Productivity Reaches New Heights
Lightweight Synthetic Lifting Slings Take Shipyard Productivity to New Heights; Material Handlers provide critical link in Hudson River PCB Remediation