At Yale Cordage, sailing is more than a pastime. It's an obsession. We think about marine rope. We talk about marine rope. And every single day of the year, we work to develop the best, most advanced ropes in the industry. Saling ropes so advanced they're found at every level of the sailing spectrum — from pond-skimming dinghies to globe-circumnavigating trimarans — and everywhere in between.
Naturally, our reputation doesn't come by chance. It comes from years of careful experimentation with cutting-edge fibers like Kevlar, Ultra High Molecular Weight Polyethylene, Vectran and Zylon PBO to produce lightweight, high-performance marine and sailing ropes for specialty applications. It comes from real-world testing under mother nature's most challenging weather conditions. And most importantly, it comes from years of feedback from satisfied customers — the very same customers who've made Yale the most trusted name in marine and sailing rope for more than 50 years.
Categories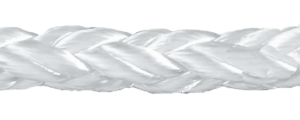 Secure your vessels with Yale Cordage lines that have undergone rigorous real-life testing to provide longevity in the field and meet your operational demands.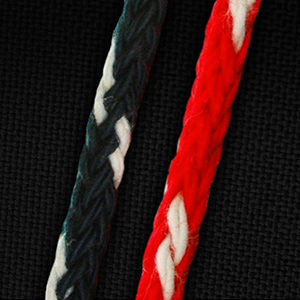 When you're at sea, you put a lot of faith in the integrity of your gear. That's why we design all our ropes to outperform even the highest expectations. So when you rig your pride and joy with Yale ropes, take heart. We've thought of everything.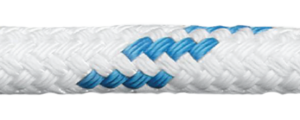 When most people look at a racing sailboat, they see speed, grace and teamwork. At Yale, we see a living laboratory, where rope is exposed to dynamics rarely, if ever, experienced in other applications. That's why we test our sailboat racing ropes both in our labs and at sea, where reliable performance can define the difference between victory and everything else.