As a Maine based company, we understand this lifestyle more than most. From commercial fishing to towing, we have a range of products that will fit your needs. Our combination of cutting-edge fibers and innovative technologies results in a product designed to endure everything from searing sun to heavy weather.
Categories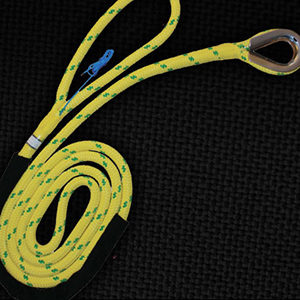 Synthetic mooring ropes for use with securing vessels. These products undergo rigorous real-life testing to ensure longevity and predictability on the job.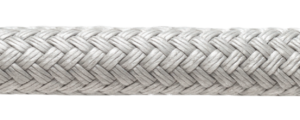 You can rely on our tug and tow lines to provide steadfast performance through the harshest conditions at sea.