The mining industry presented the rope industry a challenge to create a safe, strong rope, and Yale delivered. Our line of synthetic mining ropes is a better alternative to traditional wire cable. They're stronger, safer, and lighter. For over 70 years industries have challenged us to make better ropes and we've always been up to the challenge.
Categories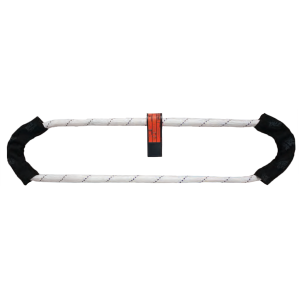 Recovering heavy equipment and vehicles with wire rope can be dangerous and harmful. Choose Yale Cordage synthetic solutions for your tow recovery applications to ensure an easier, safer, and faster execution.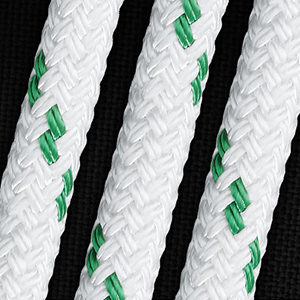 Utilizing synthetic winch ropes in replacement of wire rope for your equipment provides many benefits. From the ease of use in regards to change-outs and handling to increased ROI from less downtime and prolonged service life, you can trust Yale Cordage to provide the right rope for your applications.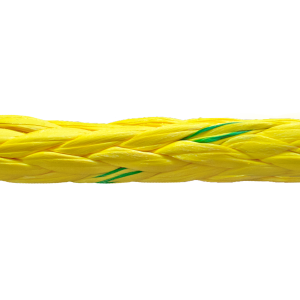 Strong, safe, predictable. Yale synthetic ropes for use with conveyor belt and longwall pulling lines provide you with superior performance, ergonomic benefits, and increased safety over wire rope.