Designed, created, and tested to withstand the harsh situations you face out in the field.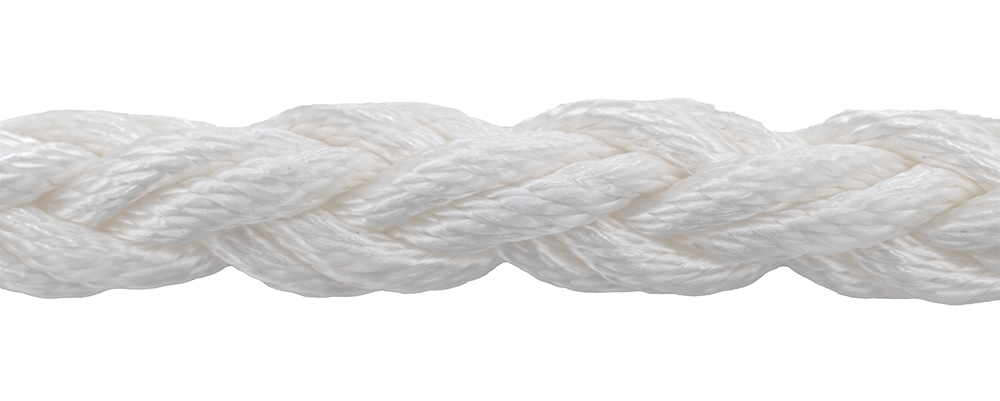 In sizes 6" through 15" circumference, Larger Nylon Brait is based on Nylon 6-6 and is a four-stage rope, laid firm and easily spliced.
8-strand plaited, polyester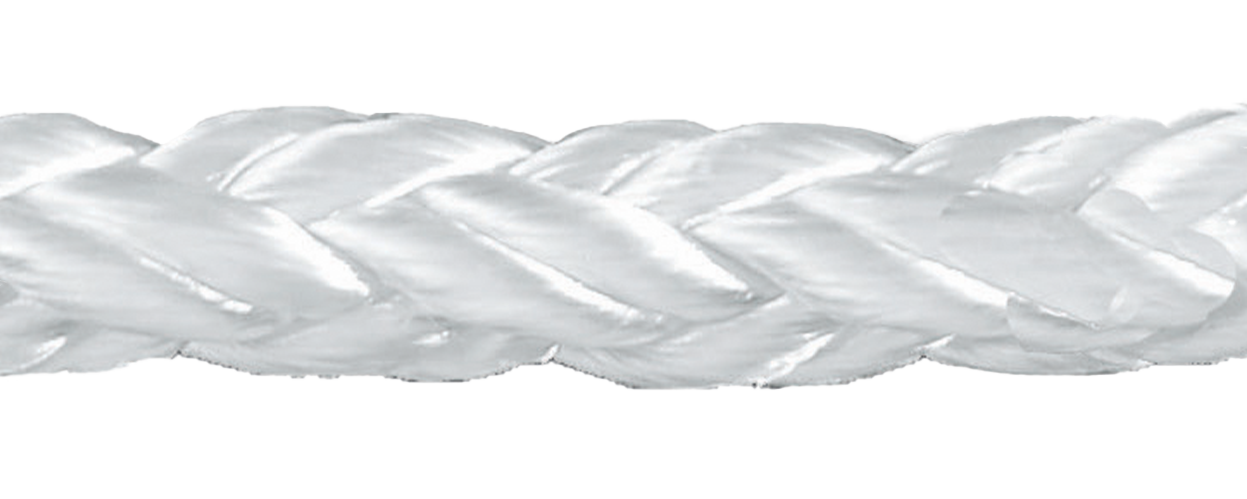 Larger Polyester Brait is a 4-stage rope based on PET high-tenacity yarn, offering exceptional tension fatigue, especially wet.