Strong, safe, predictable. Yale synthetic ropes for use with conveyor belt and longwall pulling lines provide you with superior performance, ergonomic benefits, and increased safety over wire rope.
12-strand single braid, bio-based SK78 Dyneema® fiber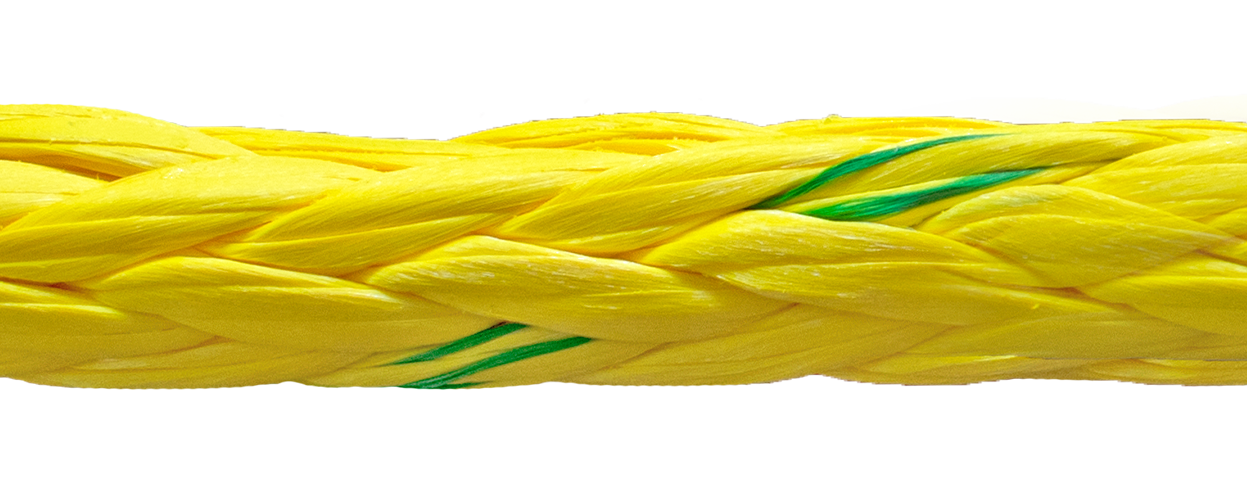 Sierra 78 is a 12-strand single braid of bio-based Dyneema®, an Eco Sustainable fiber. Made with bio-based feedstock, this fiber maintains the unique properties of Dyneema® while providing a more sustainable solution without compromising final product performance. Yale is excited to be one of the first to partner with DSM Protective Materials on this commitment to realize a more sustainable product. Choose Sierra 78 for exceptional performance and a certified green product for your equipment.
12-strand single braid, UHMWPE from DSM protective materials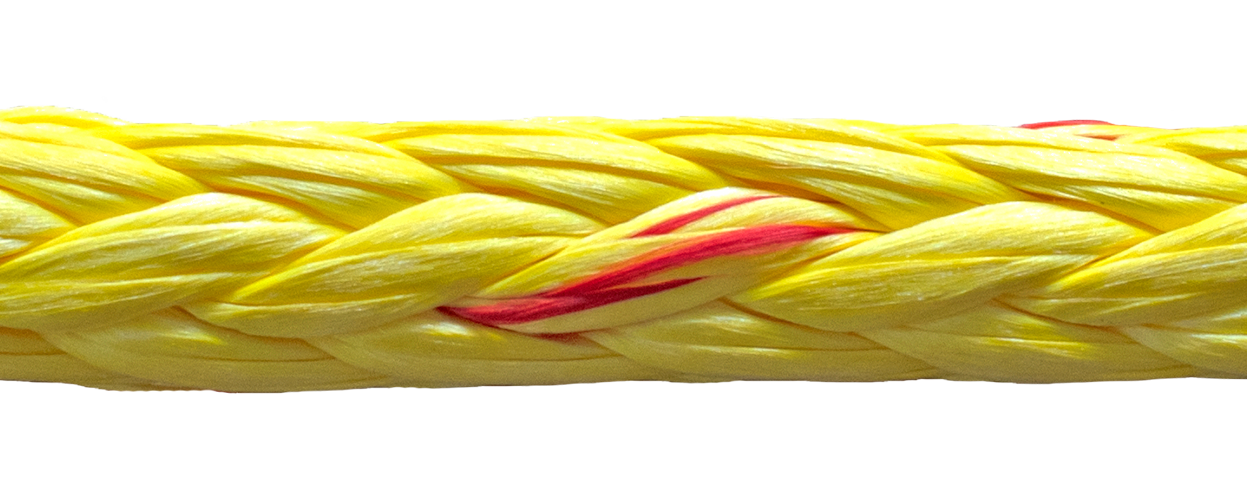 Ultrex is a 12-strand single braid of Ultra High Molecular Weight Polyethylene (UHMWPE) fiber from DSM Protective Materials and enhanced with Yale's Maxijacket High Performance coating, which supplies superior abrasion resistance. Ultrex's braid angles and twist level are designed to optimize break strength and keep stretch low.