Cruising Rope
When you're at sea, you put a lot of faith in the integrity of your gear. That's why we design all our ropes to outperform even the highest expectations. So when you rig your pride and joy with Yale ropes, take heart. We've thought of everything.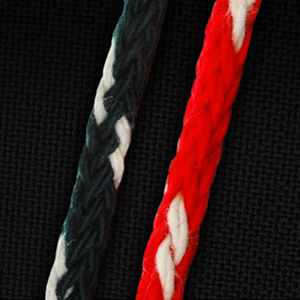 Thanks to the innovative engineering team at Yale Cordage, the old-fashioned, bulky double-braided core-and-jacket combo has evolved into a silky-smooth high-performance line.
Featured Applications
Pleasure Marine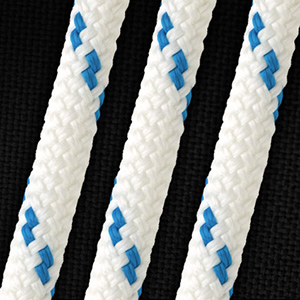 This new version of Yale ULS Yacht Braid double-braid polyester made with a low angle braided core. Based on polyester fiber advances and this low angle construction, now maintains improved strengths and lower stretch. A firm, yet easily spliceable rope that allows for good handling.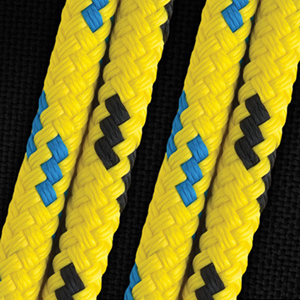 Vizzion's core will not absorb water, eliminating roughly 75% of the elastic stretch seen in other low-stretch yacht braids. It is an ideal alternative to all-polyester lines for halyards, sheets, guys, and control lines.