Whether used for recreational athletic applications or entertainment attractions, our products provide security and safety.
Double braid, nylon core, polyester sleeve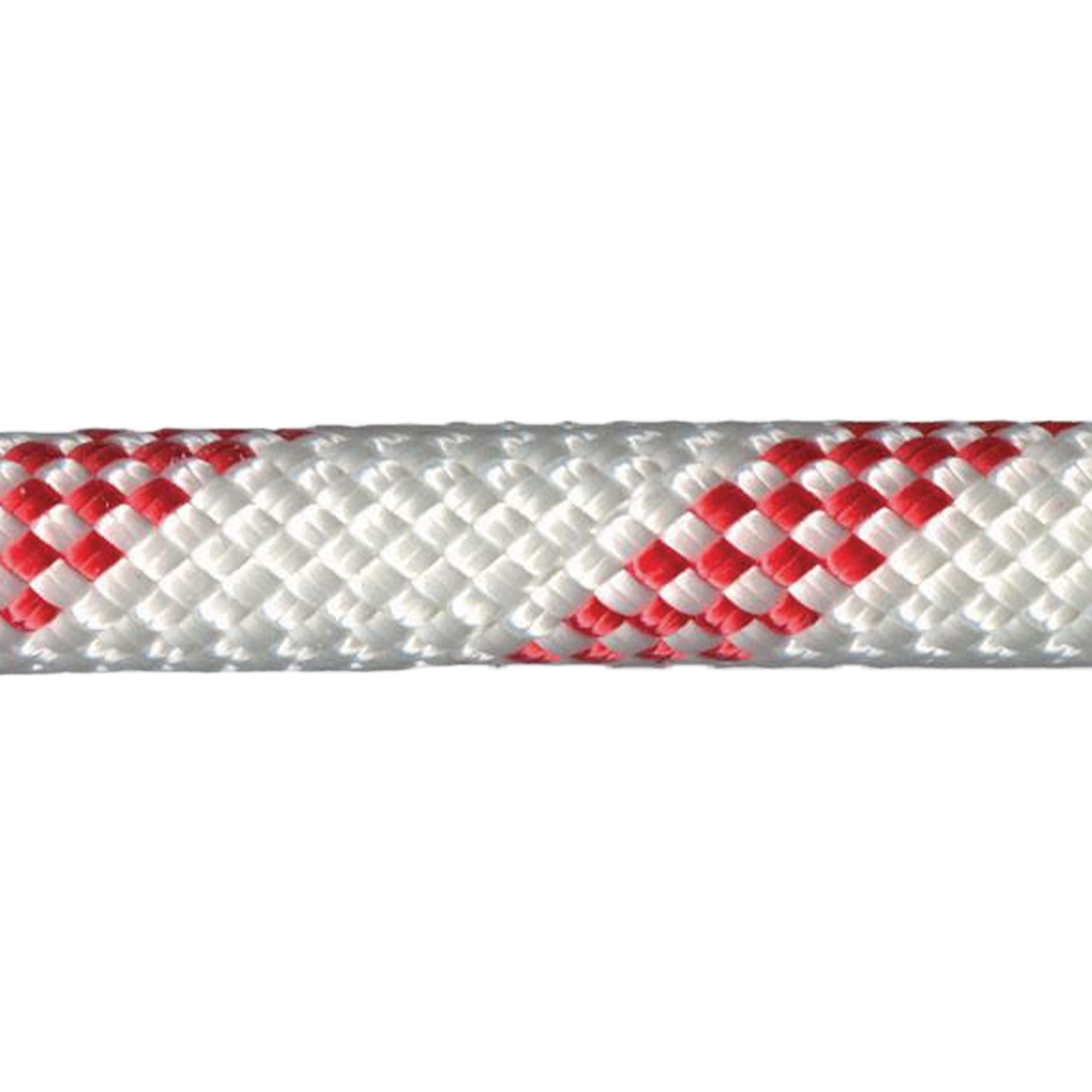 Kernmaster is a static-rappelling line constructed with a traditional "mantle" sleeve consisting of 48 strands of polyester. The inside, or "kern," is a braided core of energy-absorbing nylon. The core is fully steam-stabilized to enhance the rope's flexibility and prevent hardening in service.