Pilot Line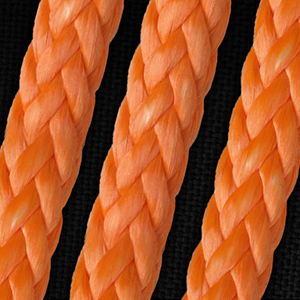 PE-12 has been re-engineered, boosting its strengths significantly. Using the same high-tenacity fiber we use in our value-packed Portland Braid, this polyester single braid offers a single-end-per-carrier construction, which keeps the rope from flattening out in service and self centers in sheaves beautifully.
Featured Applications
Electrical UtilityIndustrial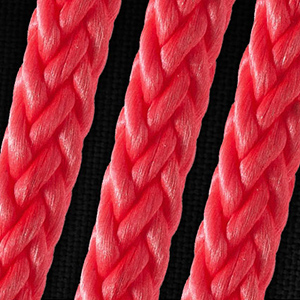 Pilot Line is a 12-strand 100% polyester single braid with Maxijacket coating to improve abrasion resistance. It is used as a pilot line for stringing applications.
Featured Applications
Electrical Utility