Utilize these low-elongation ropes for Access and Haul Lines in safety and rescue operations.
Double braid, polyester core & sleeve with enhanced fiber coating

Double Esterlon is a double-braided rope constructed of premium over finish polyester fiber in both the sleeve and core. This product is identified by two green strands braided into the cover structure and is available with optional Maxijacket urethane coating to further enhance the rope's wear resistance.
Double braid, nylon core, polyester sleeve

Polydyne is a double-braided rope that utilizes a polyester sleeve over a nylon core. Despite the dissimilar stretch characteristics of these fibers, Yale engineers have produced constructions where both fibers contribute.
Double braid, polyester core and sleeve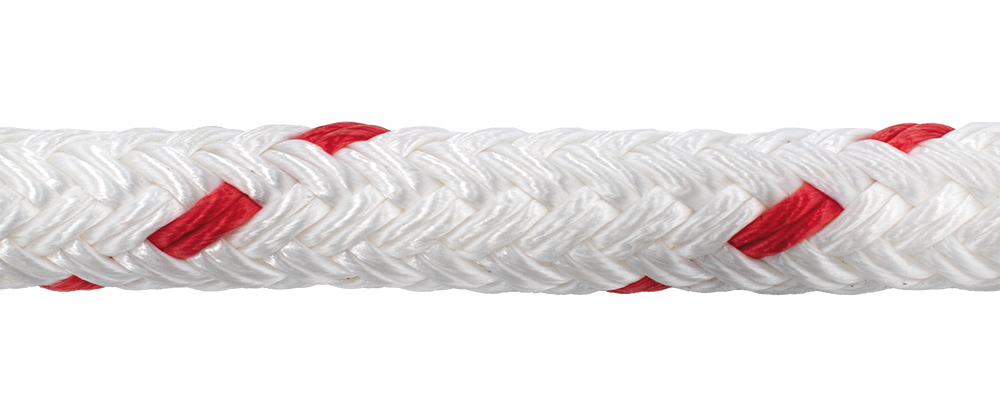 Portland Braid double-braided polyester offers high value at a very competitive price. Built in the same manner as our Double Esterlon, Portland Braid offers consistent performance at an economical price.