Our synthetic slings provide optimal solutions for your lifting and rigging needs. Durable, easy to use, and lightweight.
Double Esterlon or Polydyne, Maxijacket coat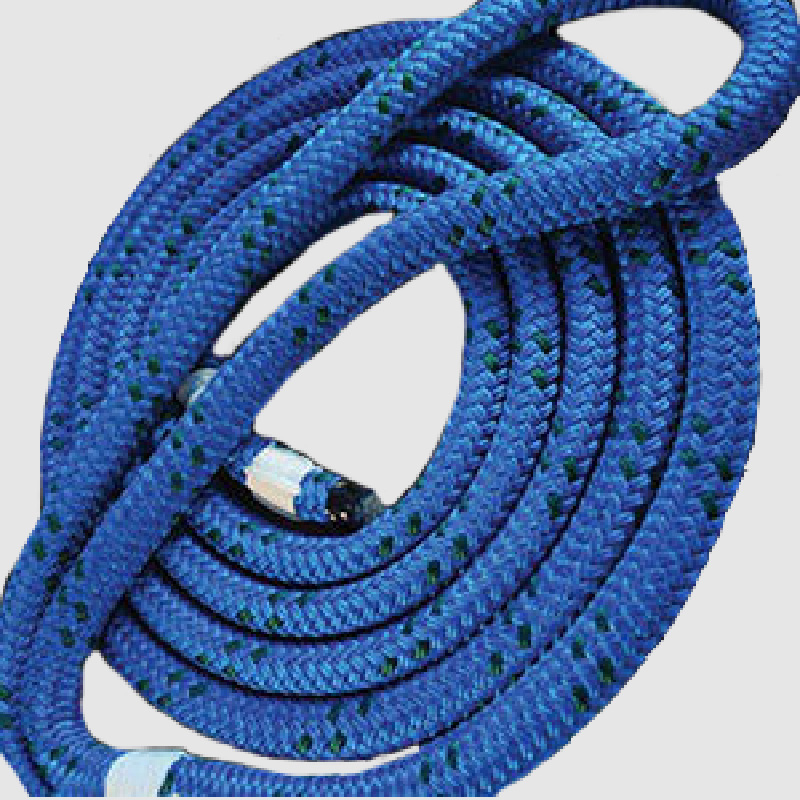 Manufactured with Maxijacket-coated Double Esterlon or Polydyne, each unit has a chafe sleeve-covered small or large eye. Dead Eye slings, as with rigging lines, are color coded for easy identification in the field.
Sling, Dyneema® SK78 core, UHMWPE from DSM protective materials sleeve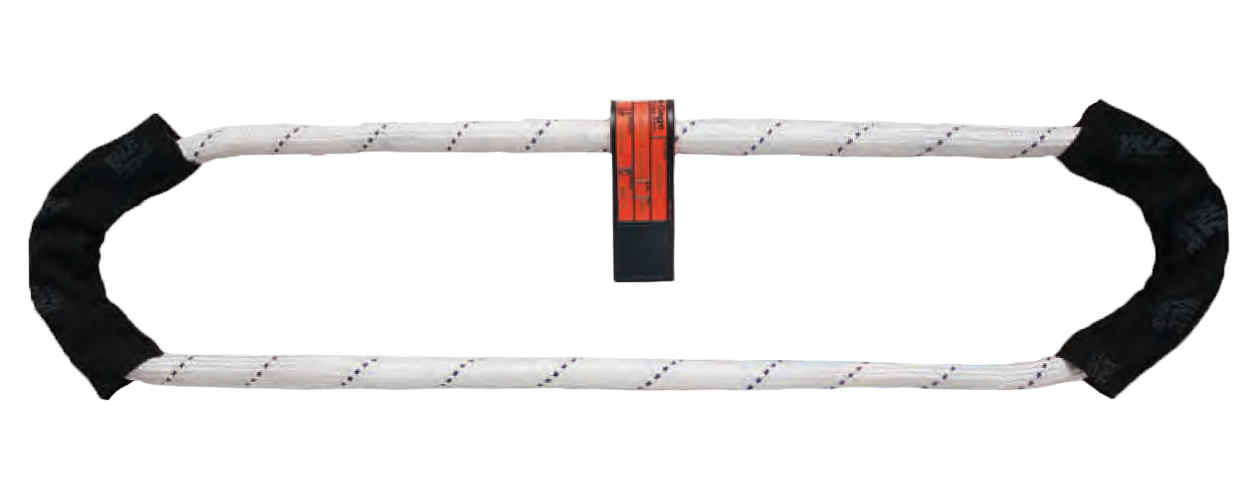 LOUPS are the most efficient synthetic slings available and far lighter than steel or conventional round slings. LOUPS bend gracefully. If you look inside a LOUP, you will find just one continuous looped piece of rope (Figure 1), which has been end-for- end spliced to itself.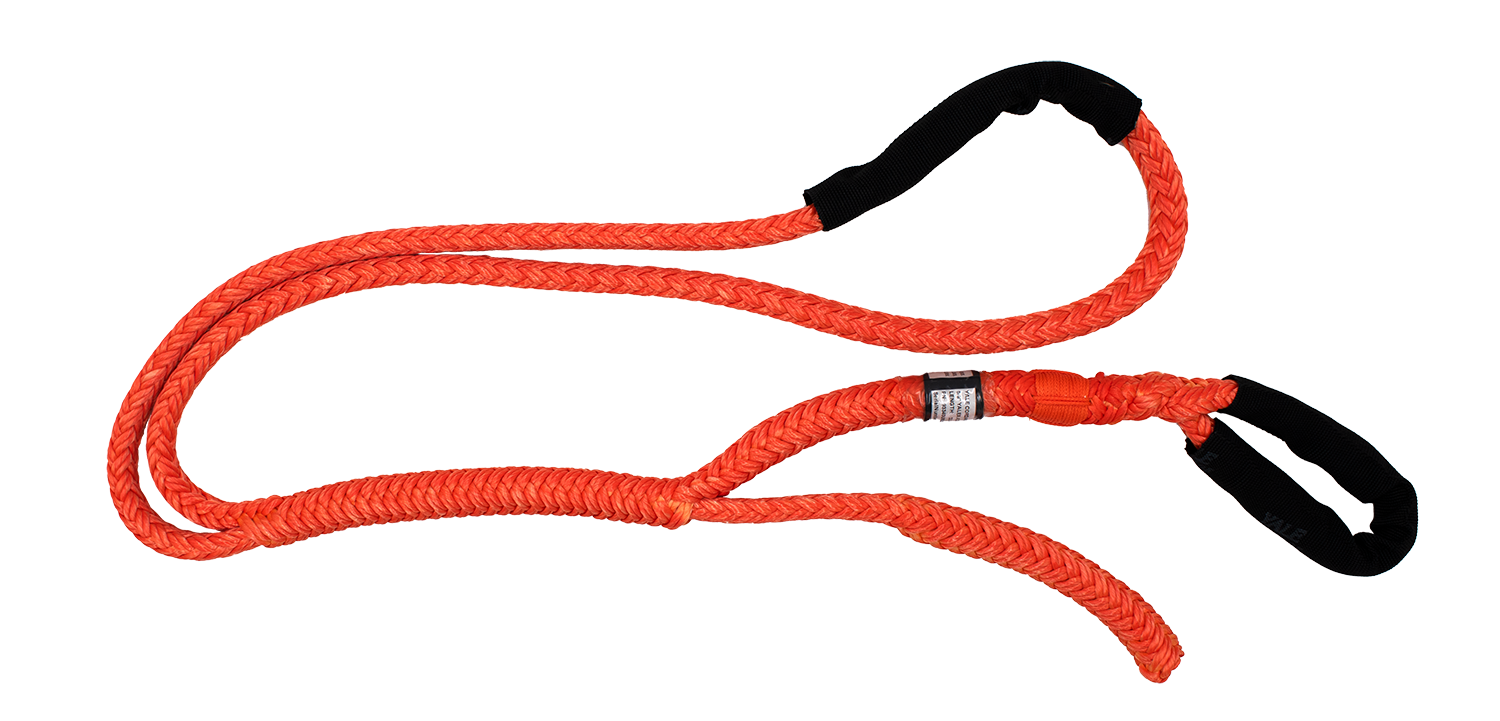 Easily replaces a variety of different slings, accommodating different-sized loads. Infinitely adjustable.