These high-strength, heat-resistant ropes are resistant to abrasion, corrosion, and mildew. Escape ropes are suitable for use with personal escape equipment.
12-strand single braid, Technora® Aramid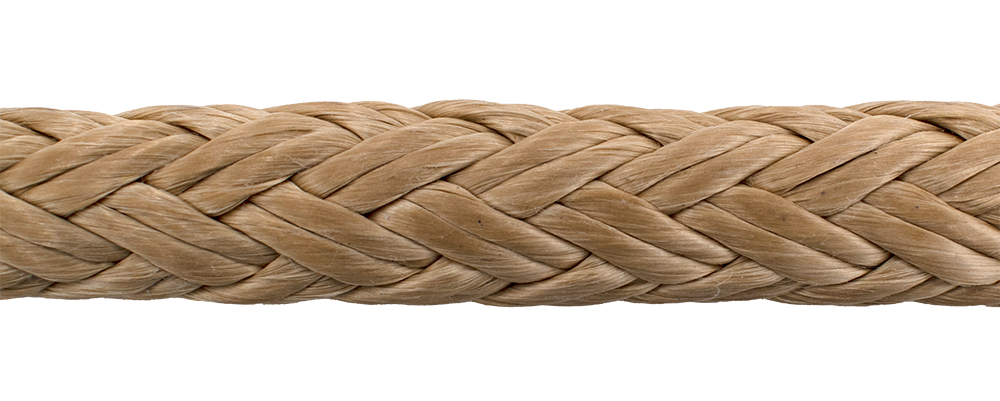 Aracom 100 is a 12-strand rope comprised of 100% Technora® Aramid fiber. Teijin's Technora® Aramid is selected for this rope due to its ease of handling and reduced internal yarn-on-yarn friction, which greatly increases this Aramid's longevity.
12-strand single braid, Vectran LCP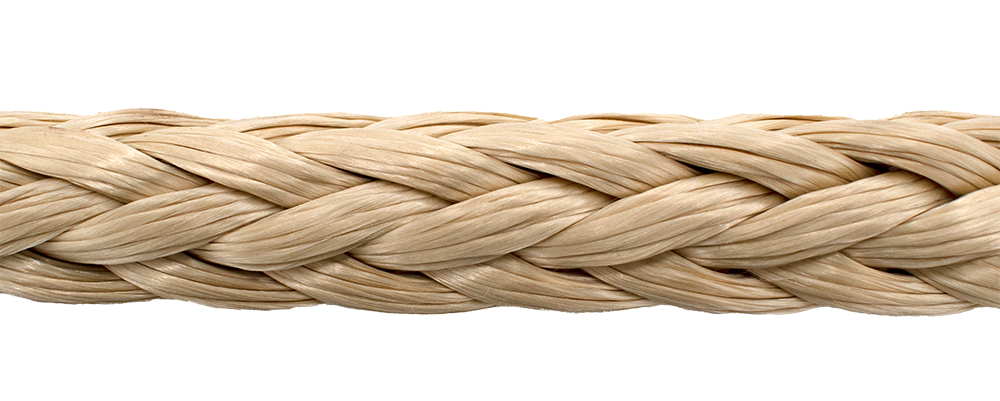 Vectrus is a single-braid rope of 100% Vectran™ LCP (Liquid Crystal Polymer) and is always treated with Yale's Maxijacket coating to increase abrasion resistance and enhance the fibers' UV resistance. LCP is more tolerant of tighter bending radii in terminations than other high-modulus fibers.