These synthetic cordage products were specifically designed to keep up with the demand and constant change in direction necessary to perform and film live events.
Double braid, Technora® Aramid core, polyester sleeve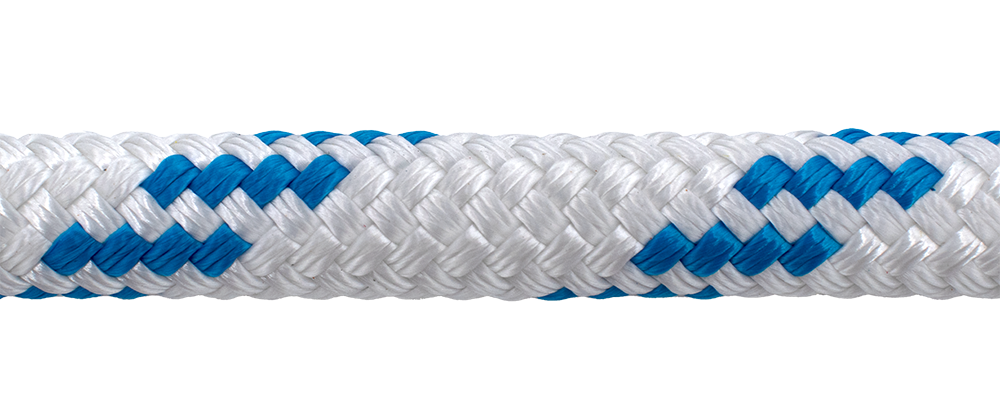 Aracom T is a double braid consisting of a Technora® Aramid core with a sleeve of high-tenacity polyester. Aracom T maintains a high degree of flexibility and is easily spliced.
12-strand single braid, Vectran LCP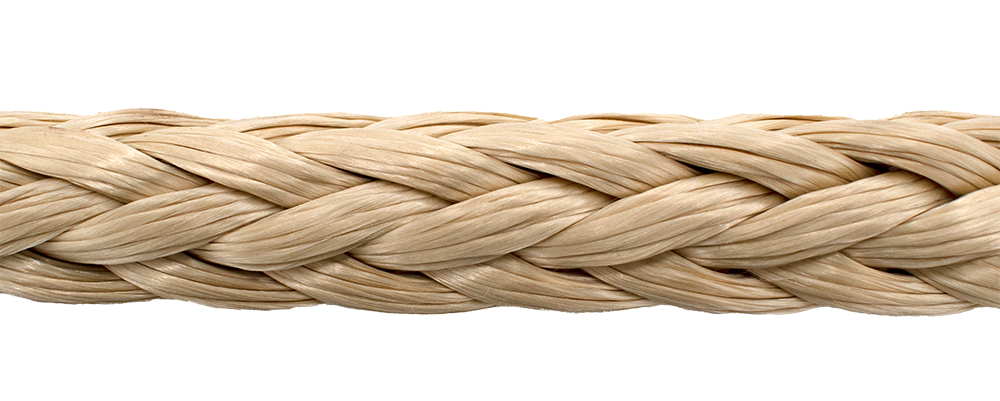 Vectrus is a single-braid rope of 100% Vectran™ LCP (Liquid Crystal Polymer) and is always treated with Yale's Maxijacket coating to increase abrasion resistance and enhance the fibers' UV resistance. LCP is more tolerant of tighter bending radii in terminations than other high-modulus fibers.