Heat Resistant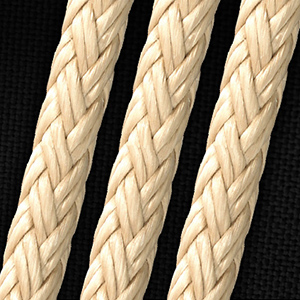 Aracom 100 is a 12-strand rope comprised of 100% Technora® Aramid fiber. Teijin's Technora® Aramid is selected for this rope due to its ease of handling and reduced internal yarn-on-yarn friction, which greatly increases this Aramid's longevity.
Featured Applications
IndustrialMining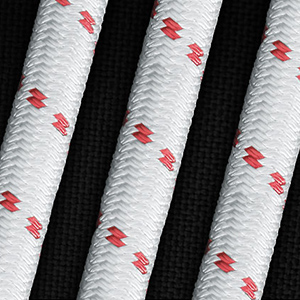 Aracom Miniline combines a low helix angle core of Technora® Aramid with a very tightly woven over-braid of thin polyester. Aracom Miniline provides the maximum strength–to-weight ratio in a composite Aramid polyester construction.
Featured Applications
Oceanographic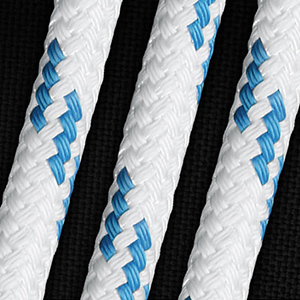 Aracom T is a double braid consisting of a Technora® Aramid core with a sleeve of high-tenacity polyester. Aracom T maintains a high degree of flexibility and is easily spliced.
Featured Applications
IndustrialPleasure Marine